Tempe Acupuncture Center Forms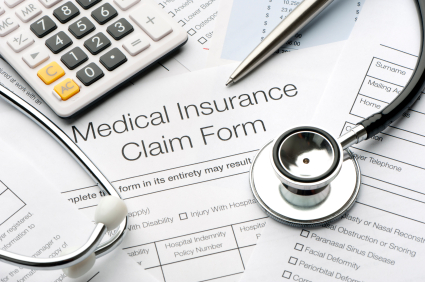 Submit Online – New Patient Health History Form (preferred) – Complete your information online and submit using our secure data sharing, without requiring a printer.
New Patient Printable Health History Form – If you are unable to submit your form online, please print, complete and bring this form with you to your first appointment.
Notice of Privacy Practices – For your reference only. Your Health History form acknowledges receipt.
Arbitration Agreement & Consent to Treat – Please don't bring this one. It's for your reference only. This is an agreement that is used by our insurance provider to keep both of our costs down. If you have any questions regarding this form, we will be happy to discuss them with you at your initial appointment, where we will request an original be signed. Why?