Headaches and Migraines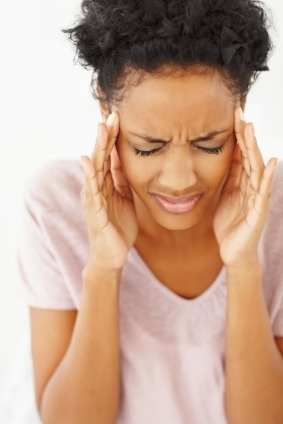 Headaches can originate from a number of different causes, and different approaches are needed to address the underlying imbalances that cause them. While taking headache medication may temporarily bring relief, long-term use of medications can lead to ulcers, hypertension, and a host of unpleasant side-effects. With acupuncture, muscular tension in the neck and shoulder area can be released, and blood circulation regulated in the occipital and temporal areas. Stress, allergies, digestive problems and hormonal imbalances are all factors that can trigger headaches, and are also effectively addressed with acupuncture.
"Since starting my treatments with Jessica, I've never felt better. I started seeing her after 4 weeks of constant headaches and no help from Doctors other than, "here's another prescription." I decided to try acupuncture and I'm glad I did. I haven't felt this relaxed in a long, long time. Not only did she help release a lot of neck and shoulder tension, she's helped reduce my stress and anxiety. Since then, the headaches are gone and I feel great!! 
David, Age 41